Meet the Team
Bilal Afzal
Bio
Bilal Afzal started Lone Care Services back in 2014 as a Nursing Agency. In 2016, Business became CQC regulated care provision. Bilal has worked tirelessly to maintain highest quality of service standards for clients. In 2020, Bilal has plans to expand the business outside Greater Croydon area.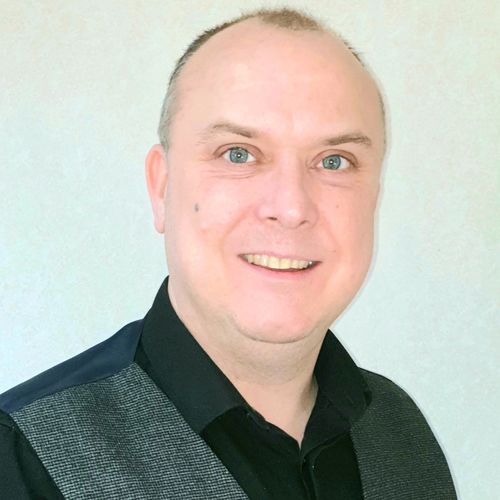 Glenn Byford
Job Title
Registered Manager
Bio
Glenn is an experienced Registered Care Manager with career spanning over 20 years. He joined Lone Care Services Ltd in 2016. Under his supervision LCS achieved GOOD CQC rating across all benchmarks. Glenn is currently managing contracts with Croydon Social Services, South East London CCG, East Surrey County Council & CCG.
Natalie Tizzard
Job Title
Care Co-ordinator
Bio
Natalie joined LCS team as Care Co-ordinator in early 2018. Natalie came from strong Domiciliary care back ground and has worked for some big names in the industry in similar role.
Yashmine Bennett
Job Title
Field Care Supervisor
Bio
Yashmine joined LCS in 2018 as a Home Care Worker. During her time with us, with hard work and shear dedication she excelled the ranks to become Senior Carer. Yashmine is working towards her NVQ3 qualification as she is passionate about care and sees this as a long term career opportunity. Her role further has now expanded to Field Care Supervisor since January 2020.
Angela McCarthy
Job Title
Field Care Supervisor - Senior Care worker
Bio
Angela joined LCS in 2018 and has been an integral part of our care team. she receives excellent feedback from clients, their families and her fellow staff for her professionalism. Angela has been working as senior care worker and emergency on call coordinator for LCS.